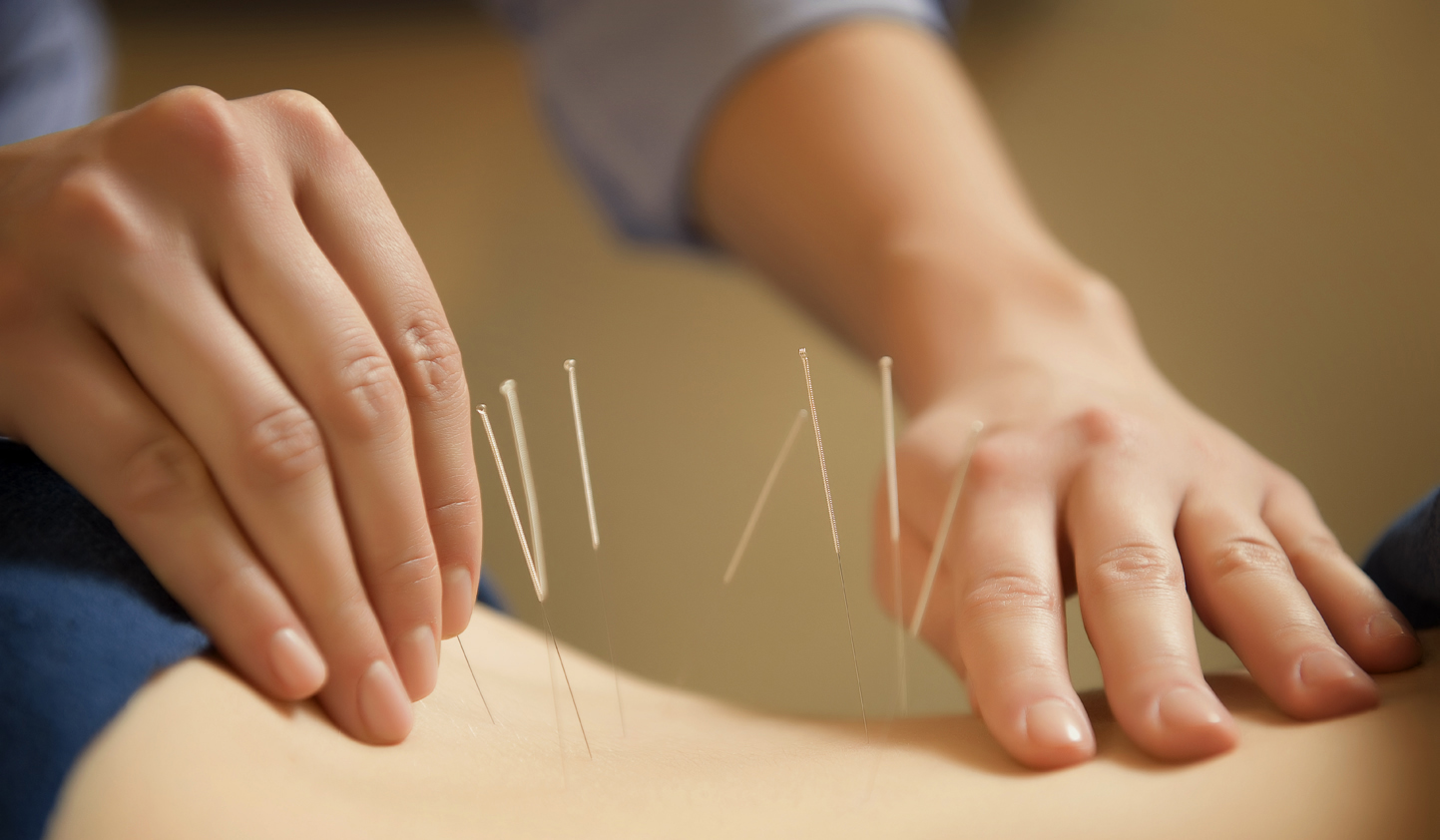 How much do you know about acupuncture
What is acupuncture?
Acupuncture is a traditional Chinese method used to relieve some health conditions and symptoms, such as cervical pain, back pain, head pain. An acupuncturist inserts very thin steel needles into the patient's skin at multiple "acupoints." The needles rebalance the body's energy, or qi, and prompt the body to release natural chemicals to fight the illness or symptom.
Scientific studies have confirmed its effectiveness for some conditions. For millions of people who live with pain, acupuncture is no longer an exotic curiosity. It's now widely accepted among the medical community. And it's pretty popular with patients as well.
Why choose acupuncture treatment?
"I think the benefit of acupuncture is clear, and the complications and potential adverse effects of acupuncture are low compared with medication," says chiropractor near me at kings park chiropractic clinic.
Another main goal of acupuncture: self-healing.
Many of these techniques, including acupuncture, they all work by activating the body's own self-healing."
why acupuncture helpful for chronic pain?
Acupuncture has long been recognized as an effective treatment for chronic pain. A study found acupuncture was better than no acupuncture or simulated acupuncture for the treatment of four chronic pain conditions:
Back and neck pain
Osteoarthritis
Chronic headache
Shoulder pain
Other conditions acupuncture may help include:
Face pain and other nerve discomfort.
Immune system problems.
Irritable bowel syndrome.
Menopause and hot flashes.
Repetitive strain disorders and overuse syndrome.
Cancer and cancer treatment side effects.
Infertility.
Pregnancy discomforts.
How does acupuncture work?
Acupuncturists insert hair-thin needles into the skin at specific points around the body. It is virtually painless when done by an experienced practitioner. Inserting the needles is thought to correct imbalances in the flow of energy in the body, called qi (pronounced "chee").
For new pain, an acupuncturist should not always be your first stop. The chiropractor near me recommends that individuals have clear diagnoses of what is causing their pain to rule out serious medical conditions that should be treated right away—and then seek out acupuncture if appropriate.
The needles stimulate the body's existing systems to:
React to an illness or symptom.
Rebalance the body.
Release natural chemicals, such as endorphins, the body's natural painkillers, and neurotransmitters, chemicals that control nerve impulses.
What does acupuncture feel like?
You may feel a small prick with each needle. It's less painful than the feeling when you get a vaccine or blood draw. Acupuncture needles are much thinner than medical needles, and they are solid, not hollow.
The needles may cause some muscle sensations, such as dull ache or tingling. Your practitioner will ask you to report when you feel a deep heaviness or numbness. Those sensations usually mean the treatment is working.
How often should I get treatments?
The number of treatments depends on your condition, its severity and how your body responds. Most patients have an appointment once a week. Others get treatment more or less often, depending on how long the effects last. Your acupuncturist will recommend a schedule that is right for you.
You may not get the full benefits of acupuncture on the first or second treatment. If you decide to try acupuncture, you should give it at least five treatments.
Do you exercise regularly?
Exercise is essential to effective treatment. If you exercise daily, your acupuncture treatment will feel better and you will get more out of it. Acupuncture gives your body a head start on the path to wellness, balancing your hormones and your neurotransmitters; exercise does the same thing, so they act in tandem.
Western Sydney Chiropractic Clinic Serves Suburbs – Chiropractor Near Me
Seven Hills NSW 2147
Kings Langley NSW 2147
Kings Park NSW 2148
Blacktown NSW 2148
Baulkham Hills NSW 2153
Norwest NSW 2153
Castle Hill NSW 2154
Rouse Hill NSW 2155
Kellyville NSW 2155
Kellyville Ridge NSW 2155
Schofields NSW 2762
Quakers Hill NSW 2763
Marsden Park NSW 2765
Box Hill NSW 2765
Rooty Hill NSW 2766
Stanhope Gardens NSW 2768
The Ponds NSW 2769