When people think of chiropractic care, they usually picture spinal manipulation to treat misaligned vertebrae, headaches, or neck pain. Not everyone knows that chiropractors also treat pulled muscles. If you're an athlete struggling with muscular pain, learn more about this injury and how a chiropractor can help.
How to Prevent Pulled Muscles
Although the risk of muscle strain is highest among athletes, everyone should be mindful of daily activities that could cause muscle strain. To prevent injuries in the future, follow these tips:
Warm up before exercising or playing sports.
Stretch in the morning, after you exercise, and before bed to increase your flexibility.
Increase the intensity of your workout routine gradually rather than pushing yourself too hard, too soon.
Practice good lifting techniques.
Sit and stand with proper posture.
Maintain a healthy body weight to avoid stressing your leg and back muscles.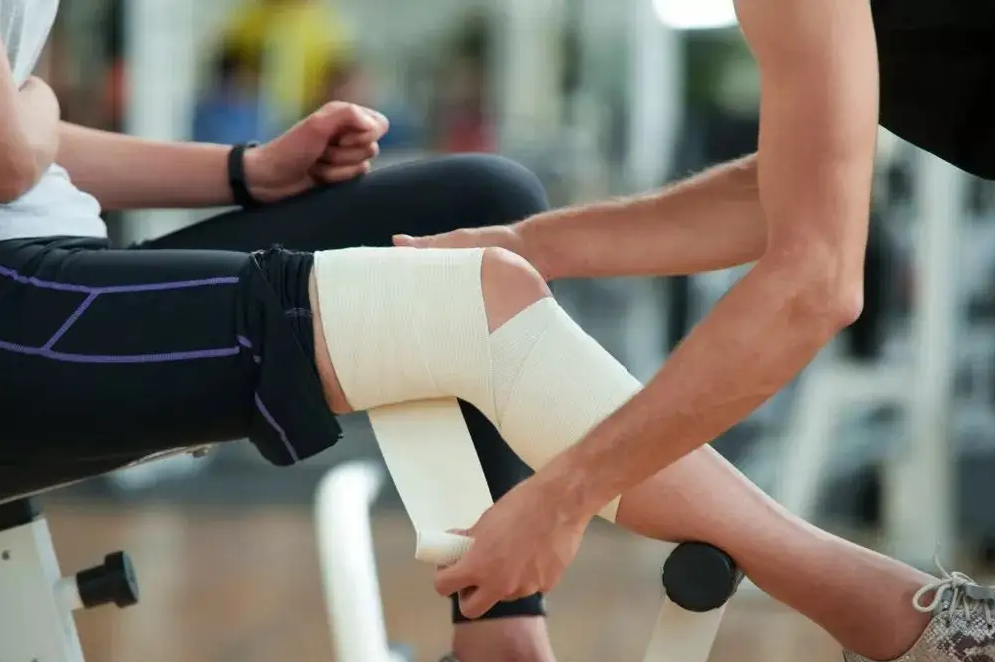 Musculoskeletal Manipulation
One way a chiropractor can help you deal with a strained muscle is through musculoskeletal manipulation. This effective technique lightly manipulates the joints and tissue to reduce the pain of a pulled muscle and release tight muscles, which promotes mobility and expedites your body's healing process.
Active Release Technique
Another effective strategy for relieving a pulled muscle is to use the active release technique. A chiropractor uses the dynamic release technique by breaking up adhesions that build up due to scar tissue in the muscle. Ultimately, this is a great way to gain more mobility and reduce the painful symptoms of muscle strain.
R.I.C.E
One of the best ways to treat a pulled muscle is through rest, ice, compression, and elevation. Also known as the "R.I.C.E" method, this treatment can help improve the recovery process while also reducing the pain of a muscle strain. A chiropractor can help you develop a detailed regimen to help you overcome a pulled muscle. When you have a musculoskeletal problem, your best bet is to consult the musculoskeletal specialists at Kings Park Chiropractic.
Western Sydney Chiropractic Clinic Serves Suburbs – Chiropractor Near Me
Seven Hills NSW 2147
Kings Langley NSW 2147
Kings Park NSW 2148
Blacktown NSW 2148
Baulkham Hills NSW 2153
Norwest NSW 2153
Rouse Hill NSW 2155
Kellyville NSW 2155
Kellyville Ridge NSW 2155
Schofields NSW 2762
Quakers Hill NSW 2763
Marsden Park NSW 2765
Box Hill NSW 2765
Rooty Hill NSW 2766
Stanhope Gardens NSW 2768
The Ponds NSW 2769